What We Do
The ultimate goal of Hope for the Future to help families remain connected.
Contact between a parent and their child(ren) in the presence of a third person who is responsible for observing, assessing and evaluation the parent, ensuring the safety of those involved.
Learn more about Supervised Visits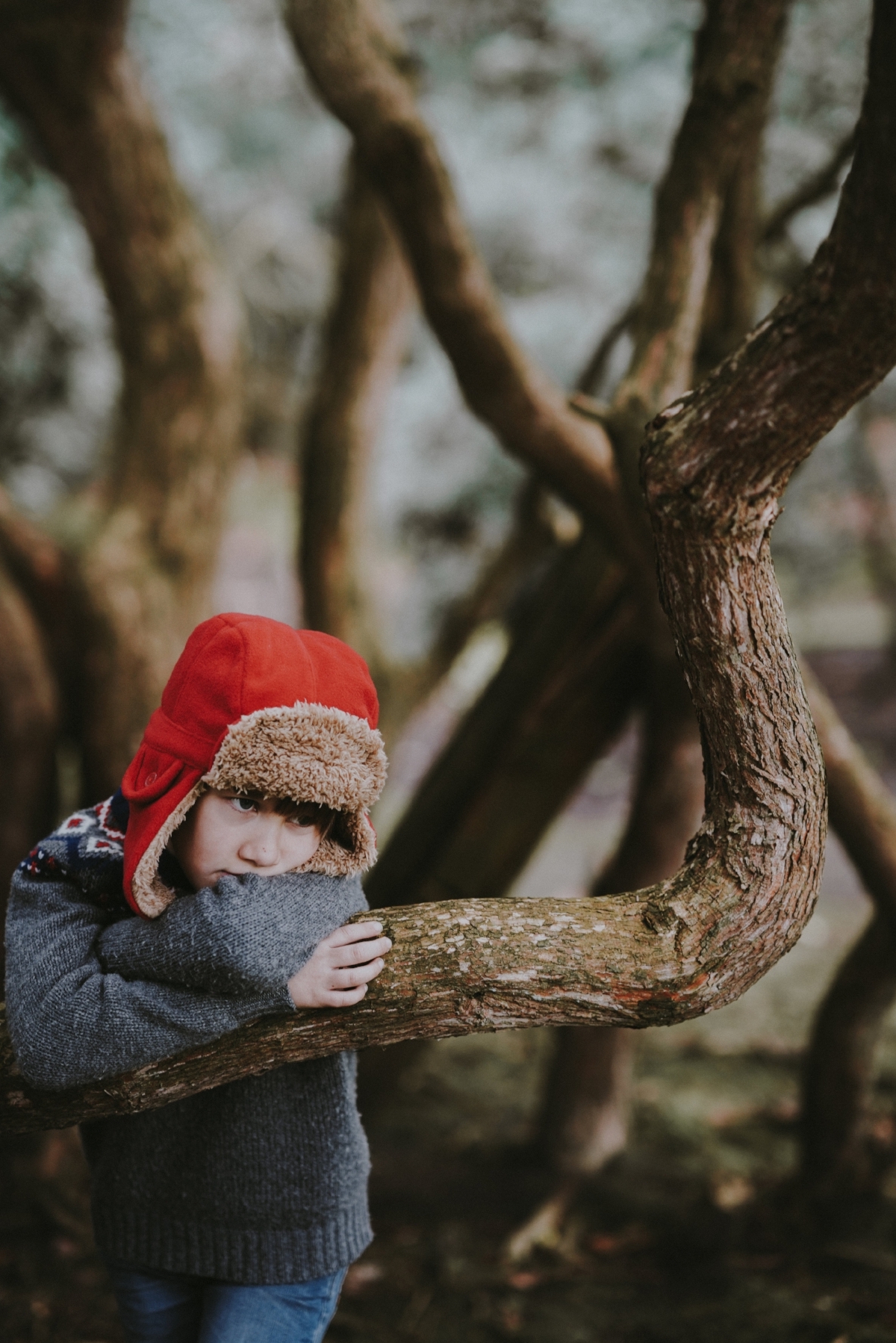 Trust Based Intervention Training
Trust Base Relational Intervention Training is designed for children from "hard places" such as abuse, neglect, and/or trauma. Because of their histories, it is often difficult for these children to trust the loving adults in their lives, which often results in perplexing behaviors. TBRI® offers practical tools for parents, caregivers, teachers, or anyone who works with children, to see the "whole child" in their care and help that child reach his highest potential.
Other services
Birthday/Holiday celebration

Cultural sensitivity training

Free haircuts for male youth

Clothes Closet

Conference Room (FTM/FGC)